Lymbic AI
Unravel your mental state
Brainwave sensors (EEG) in headsets will become as widely adopted as fingerprint sensors in smartphones. Unlocking the human brain will revolutionize how we interact with the world. 




The Emerging Neurotech Paradigm
Neurotechnology is a rapidly expanding industry that seeks to empower humans with insights into the organ that governs our bodies — the brain. Lymbic AI is a service that will enable the next wave of neuro-applications by providing curated programmatic AI libraries to securely interpret brainwaves captured by emerging neural devices to use in real-time.
Introducing the Neuroprint
Fingerprints can be captured and physically


reproduced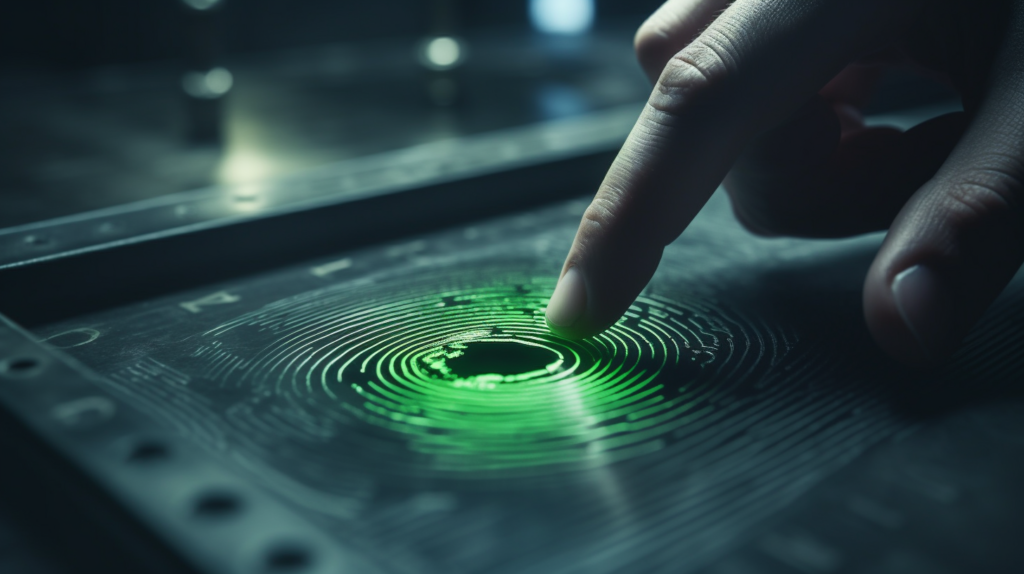 Facial Recognition can be compromised through
overlayed

deep fakes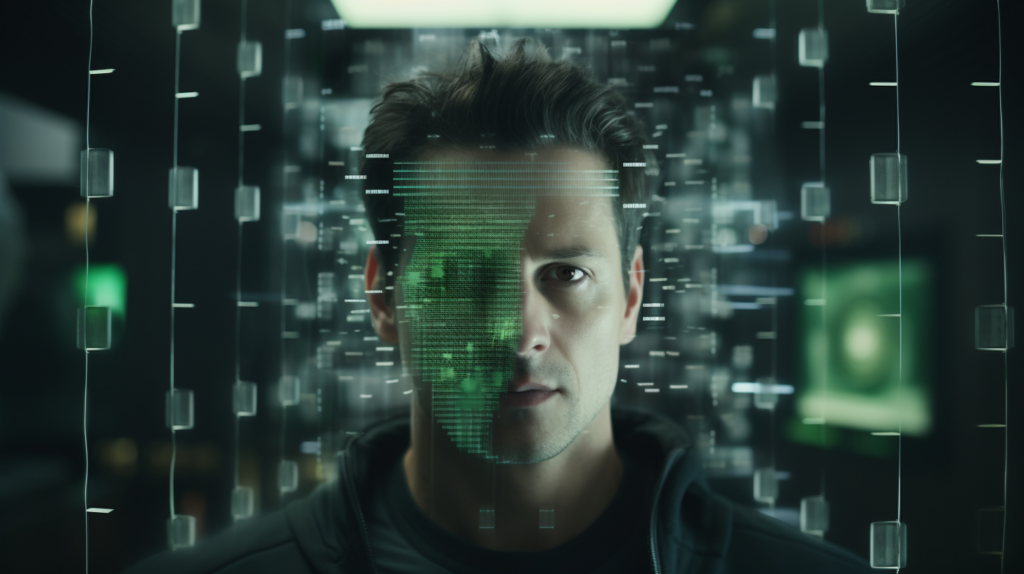 Voice Recognition can be duped
by using an

AI generated voice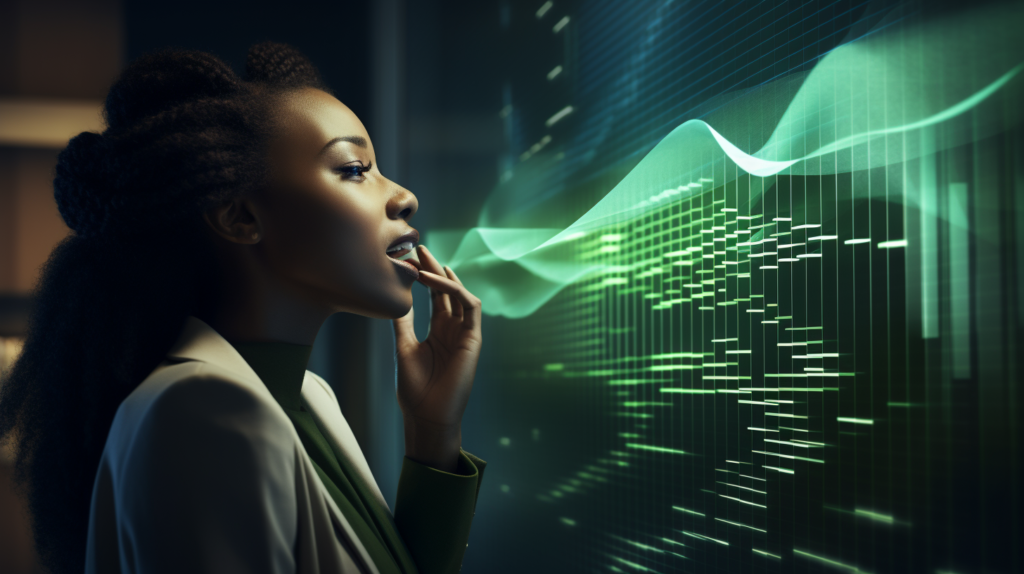 Corporate data breach results in $43.5b annual loss globally
Most affected industries per data breach

Our Vision - One Platform for your Neuroapps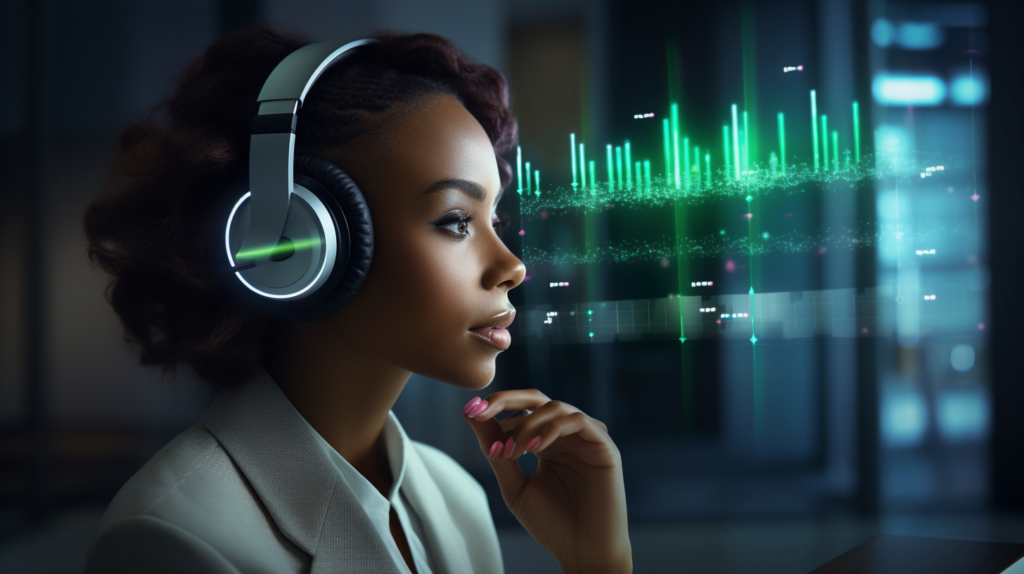 Brain-Computer Interfaces (BCI)

Muse Headband
Emotiv Insight
OpenBCI Galea
Google Project Amber
Our Team
Create a team page on your Elementor website with a round style image with shadow box style. Experiment with colors and display name, designation and social profiles information.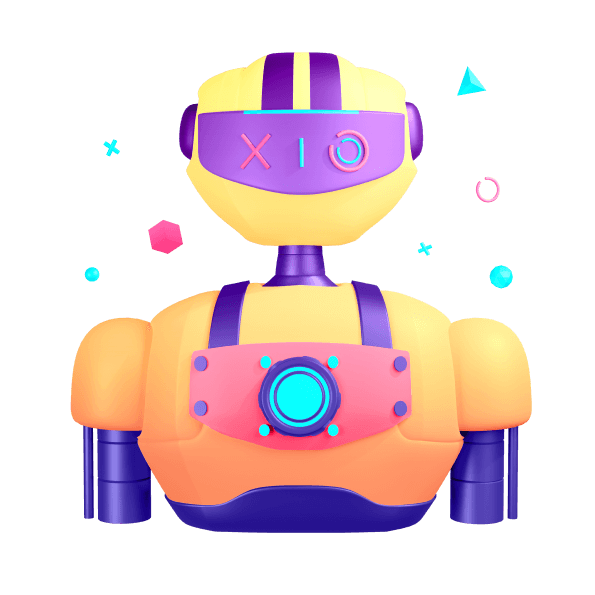 The Quick Reference Guide for All Your Questions
Artificial intelligence, or AI, is the simulation of human intelligence in machines that are programmed to think and learn. The field of AI research began in the 1950s and has since evolved to encompass a wide range of technologies and applications.
We are trusted by an ecosystem of contributors, clients and partners.
Join your peers and get an edge by unlocking your brain's potential.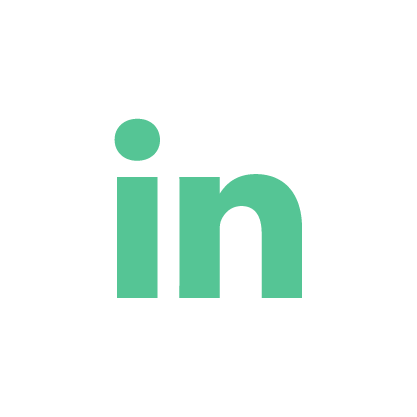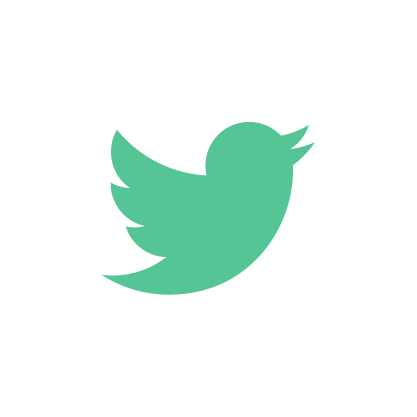 Copyright ©2023, All right reserved Lymbic AI